Join The School
Access limitless growth, potential, ease and flow
" The connections I have made in this mastermind have already led to tens of thousands of dollars worth of opportunities in my business, hopefully hundreds of thousands. We wouldn't be where we are as a company without it."
Done being stuck, frustrated, exhausted and landing in the same place over and over again!
It's time to start experiencing growth, success and deep fulfillment with ease. In order to do that, you have to make an important change in how you lead your business (and life) forward. At The School, we help you stay in the Right Brain Lane to lead your path forward and learn to shift into the Left Brain Lane only when it's the right time, to bring your visions to life, create structure and organize!
Your intuition must become the pilot and your head the co-pilot in order for you to experience the growth and change you are yearning for.
Most entrepreneurs are leading the other way around which causes them to overwork, get stuck and feel frustrated with the same old results. They are forcing their way forward instead flowing forward.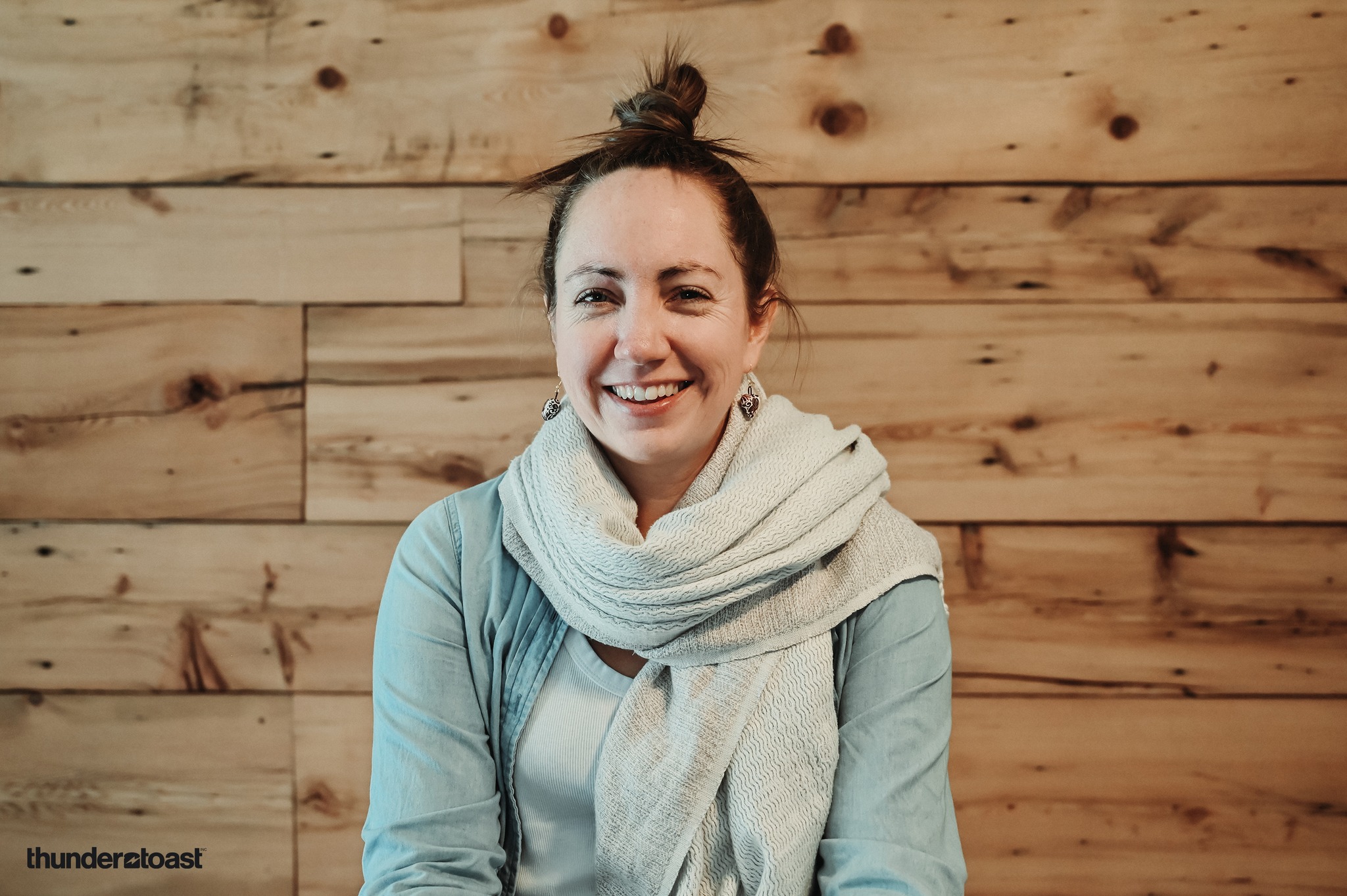 Intuition & creativity come through the right brain. Logic & analysis come through the left brain. You need both in order to actually bring your visions to life. In The School we help you find the path of least resistance and highest impact by learning to lead intuitively through the right brain and make things happen through the left brain. This formula creates exponential growth, a feeling of being in flow and expands the potential for results. Your time will be filled with activities, projects, people, collaborations that feel GOOD and remove things that feel misaligned, heavy or like obligations.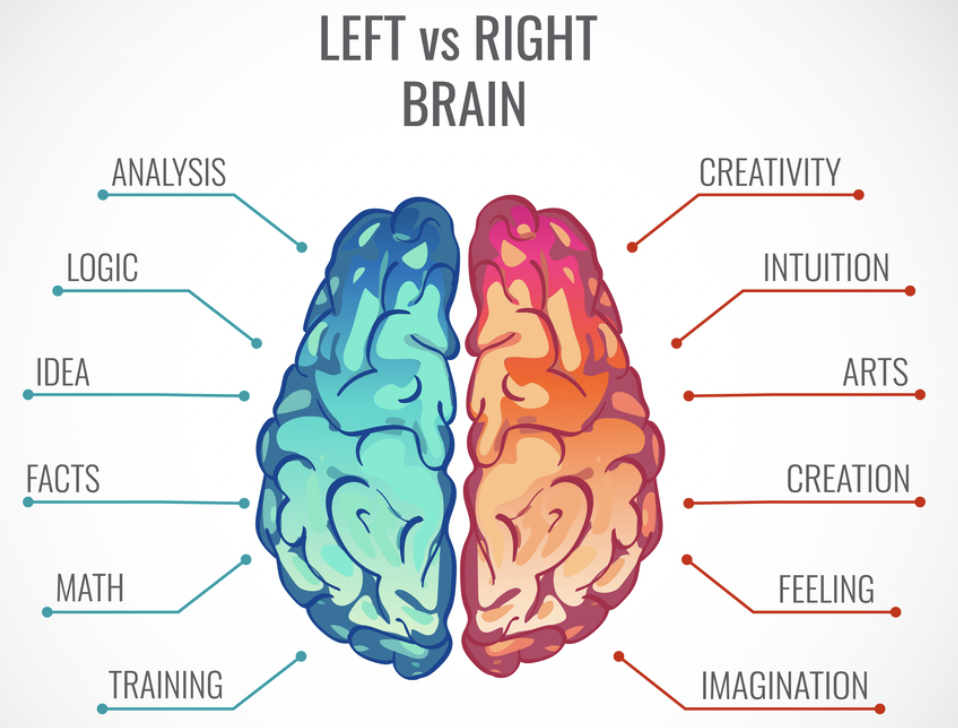 (Image: CGBear/Shutterstock)
This is an intentionally curated experience of growth and learning led by Jennifer Jane Young, Intuitive Business & Leadership Advisor & Founder of The School of Intuitive Leadership. In the School, Jennifer is brigning together the last 12+ years of her experience, managing, coaching and advising start ups to multi-6 and 7-figure businesses, and leading a community for the United Nations of 5000+ members. 
When you join us, you will begin doing more of what matters and less of everything else. Doing what feels good, easy and fluid. You will have the opportunity to connect with an incredible community of intuitive business owners & leaders.
You will be encouraged to take intuitive action when it feels right instead of ego driven action that feels forced and exhausting.
This is an experience that will leave you feeling like you have a full cup, like anything is possible and you have the fuel you need to take action on your intuition. You will work less hard and stop forcing things forward. When you get out of your head your intuition will tell you clearly what you need in each moment and that always leads to transformation!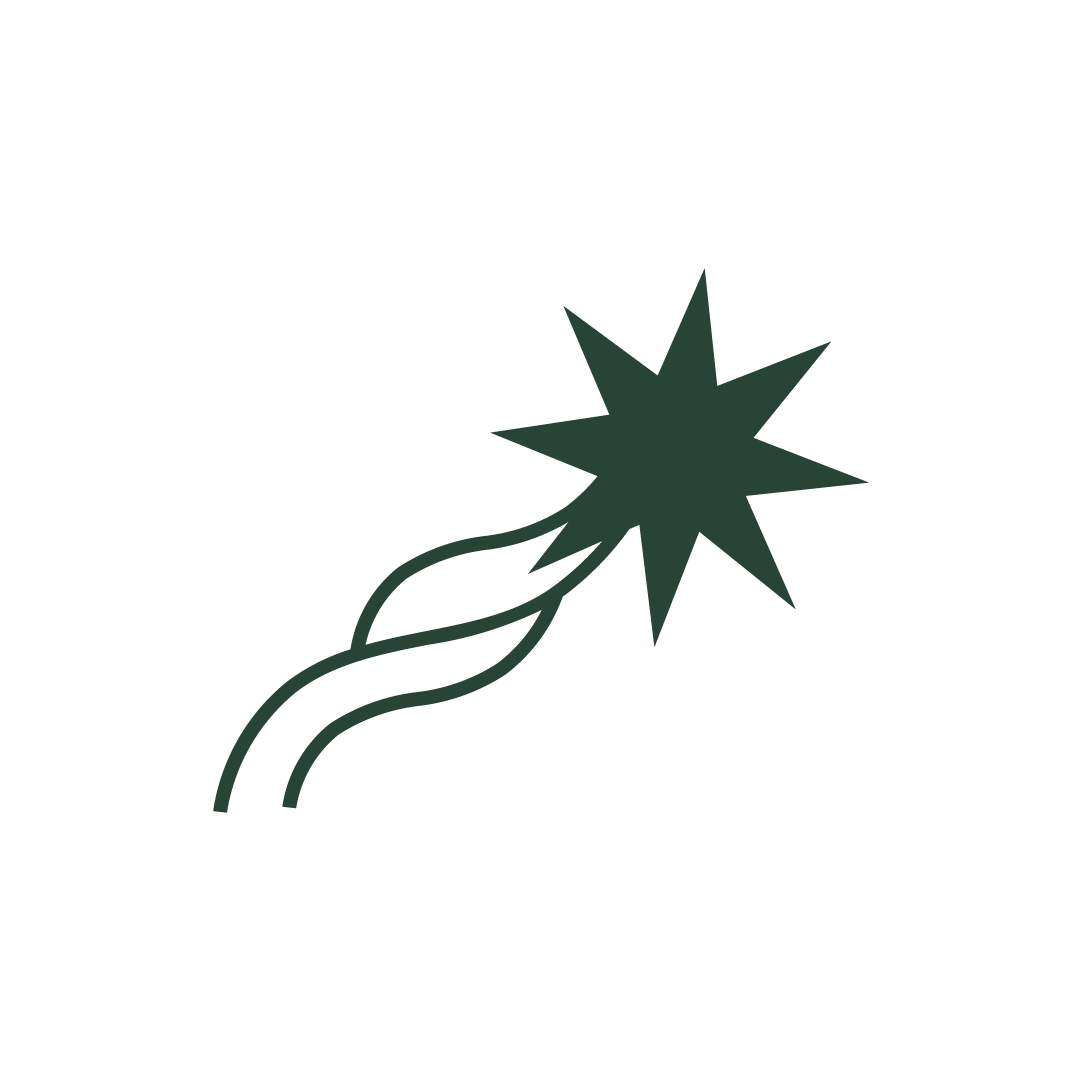 This Community is for YOU if you
You tend to overthinking EVERYTHING and getting stuck in analysis paralysis and are craving to make more confident decisions and take actions from a wise, peaceful and grounded place.
Feel a nudge inside for more and are looking for a more direct path towards what will be more aligned, fulfilling and impactful on your entrepreneurial journey.
Are feeling like you are sitting on unfulfilled potential and just don't know how to access it. You are yearning to pull that potential out of you and leverage it in your business and life.
Are getting stuck in the same habitual ruts no matter how hard you try (like trying to get out of a labyrinth) You are seeking a way to flow forward instead of force your way forward.
Are working SO hard for breadcrumb results (starving for more anyone?) when you know that there is a more successful way forward and can't quite define it because it's in your blind spot.
Wake up with the 3am scaries, wondering if you are ever going to figure this entrepreneur thing out, terrified you might need to give it all up. You would love nothing more than to see 20% of your most important efforts give you 80% of the results you desire.
Megan Miller sharing LIVE during one of our coaching sessions her unexpected transformations since joining The School!
"She litterally interrupted my coaching to share her gratitude " – Jennifer Jane Young (laughing out loud)
Introduction to Intuitive Leadership
In this course, you will learn how to listen to, trust and take action on your intuitive guidance, how to better understand the language of your intuition and define the difference between intuitive driven action and ego driven action.

When you become a member you have access to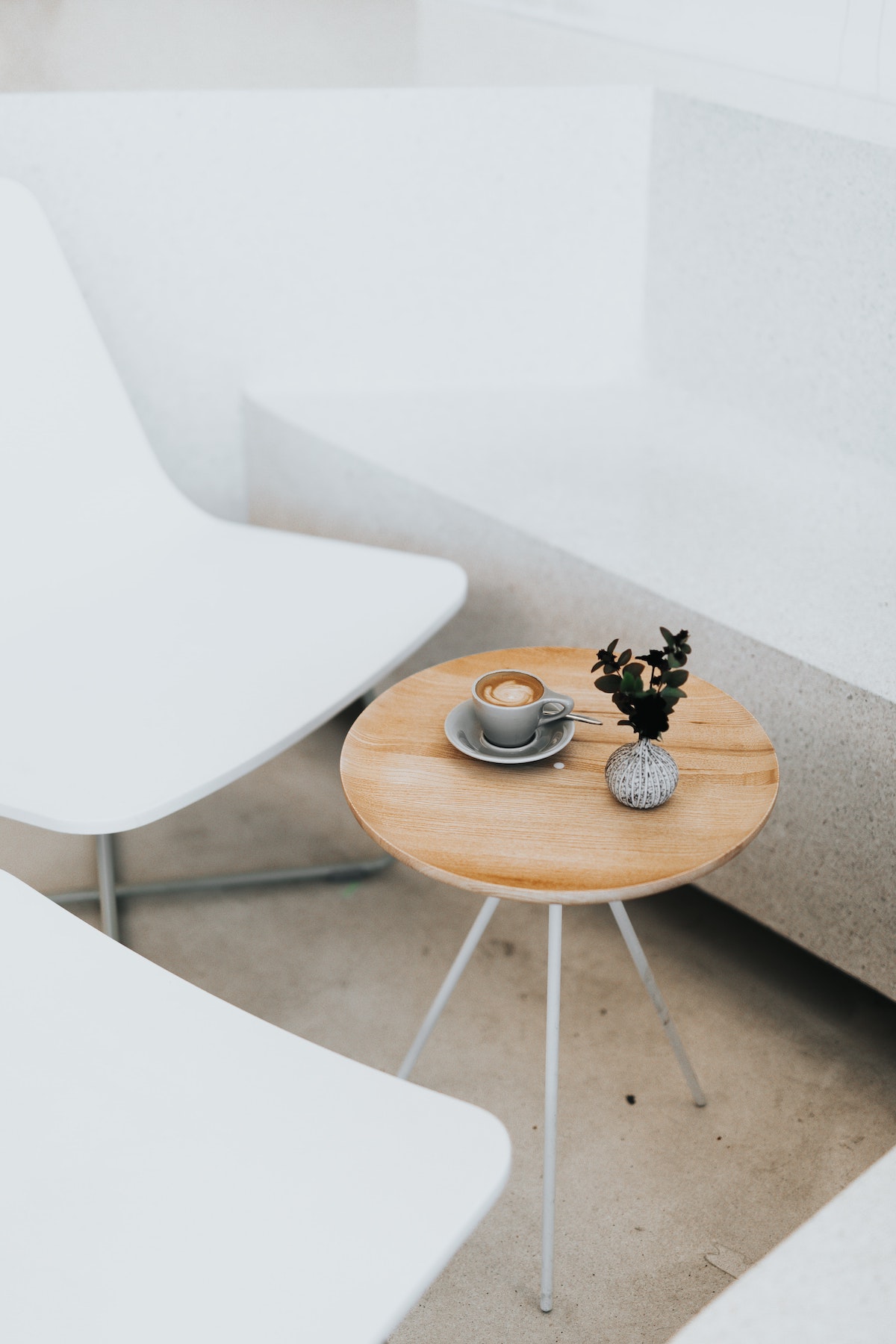 To help your continue to strengthen your Intuitive Leadership muscles & support you in practically making things happen
Monthly coworking sessions to help you strategically work on the 20% of activities that matter the most that will bring you 80% results you desire. One coworking is dedicated to connecting with the community and the other to breaktout room 1:1 coaching. 
To help you tap into your intuition, stay focused on your zone of genius and get guidance and clarity on your next steps
Intuitive Mastermind Gatherings
To help you get clarity around your intuition, build confidence in listening to it and work through the fog of overthinking to decipher the difference between your brain/ego and your true intuitive wisdom
Complimentary trainings from Jenn's high level network of business leaders
For continued support, deep connections, to collaborate and sharing wins/resources/insights
Are you ready to step through the portal of transformation?
Put your Intuition in the driver's seat and start experiencing the growth, success and impact you are dreaming of
Jennifer helps leaders & change makers who are making a big, bold impact in the world identify the limitations that they have placed upon themselves which is keeping them from expansion. She unlocks flow by helping you break free of those limitations (that don't truly exist) and releasing you from the idea that something needs to be fixed.
Investing in your sustainable growth
You are never really investing in THE THING you are about to buy. You are investing in yourself, your growth and the value it will bring into your life and the world around you. So there are two simple questions I invite you to ask yourself when deciding if you should invest in something or not.
Am I ready to invest in my growth and step into transformation?
Does THIS experience feel aligned for ME and feel like a YES in my body?
Then ask yourself these follow up questions…
Where COULD I be in 3-6 months if I invest in my growth?
Where WILL I be in 3-6 months if I don't invest in my growth?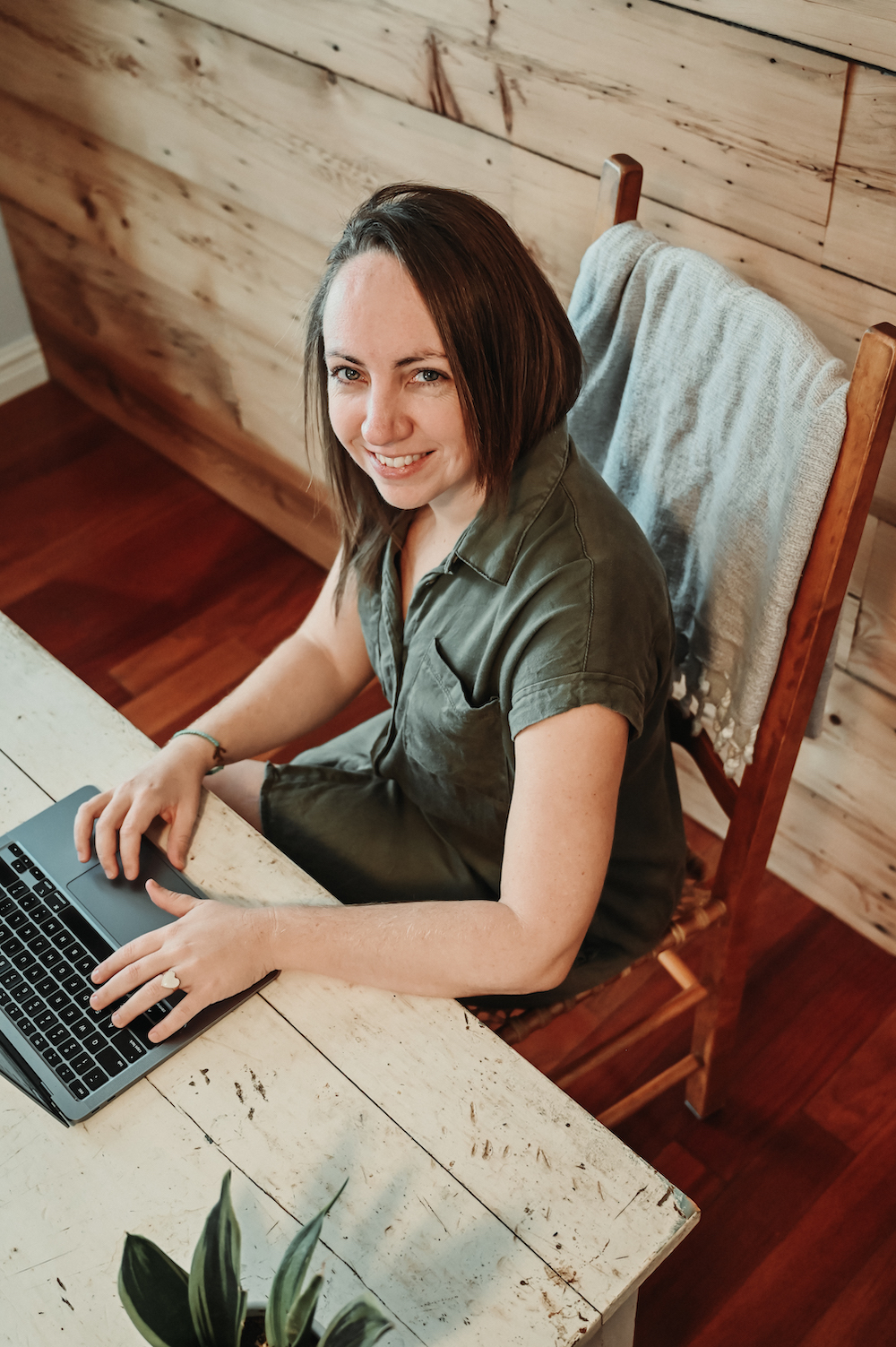 Working with Jenn is like receiving self-care for your business!