An important part of my teachings here at The School is to give you real life, concrete examples of what it looks like to lead our businesses and lives intuitively. I recently made a decision that I "thought" was the right one and just realized that it was actually misaligned. I recorded a short video to explain my decision making process, how I misunderstood my intuition and how I course corrected. I hope my story and vulnerability inspires you to take your next imperfect action, knowing that your intuition will always tell you what is not quite right and that you can ALWAYS course correct. Watch the video then take the challenge below to test your own intuition!
Let's play with this a little. Is there something you need some clarity on right now? An action or decision you want to take but are not sure if it's your intuition (right brain) or ego (left brain) speaking? Something you just need more information on? 
Send me an email at jennifer@jenniferjaneyoung.com with the Subject Line "Intuitive Test" and in a sentence or two tell me what it is. Then in a sentence or two tell me what you "think" your intuition is telling you.
I will pull you one intuitive card and send it back to you. As you are reading your card pay attention to how it feels in your body, like I explained I did in the above video.
GO!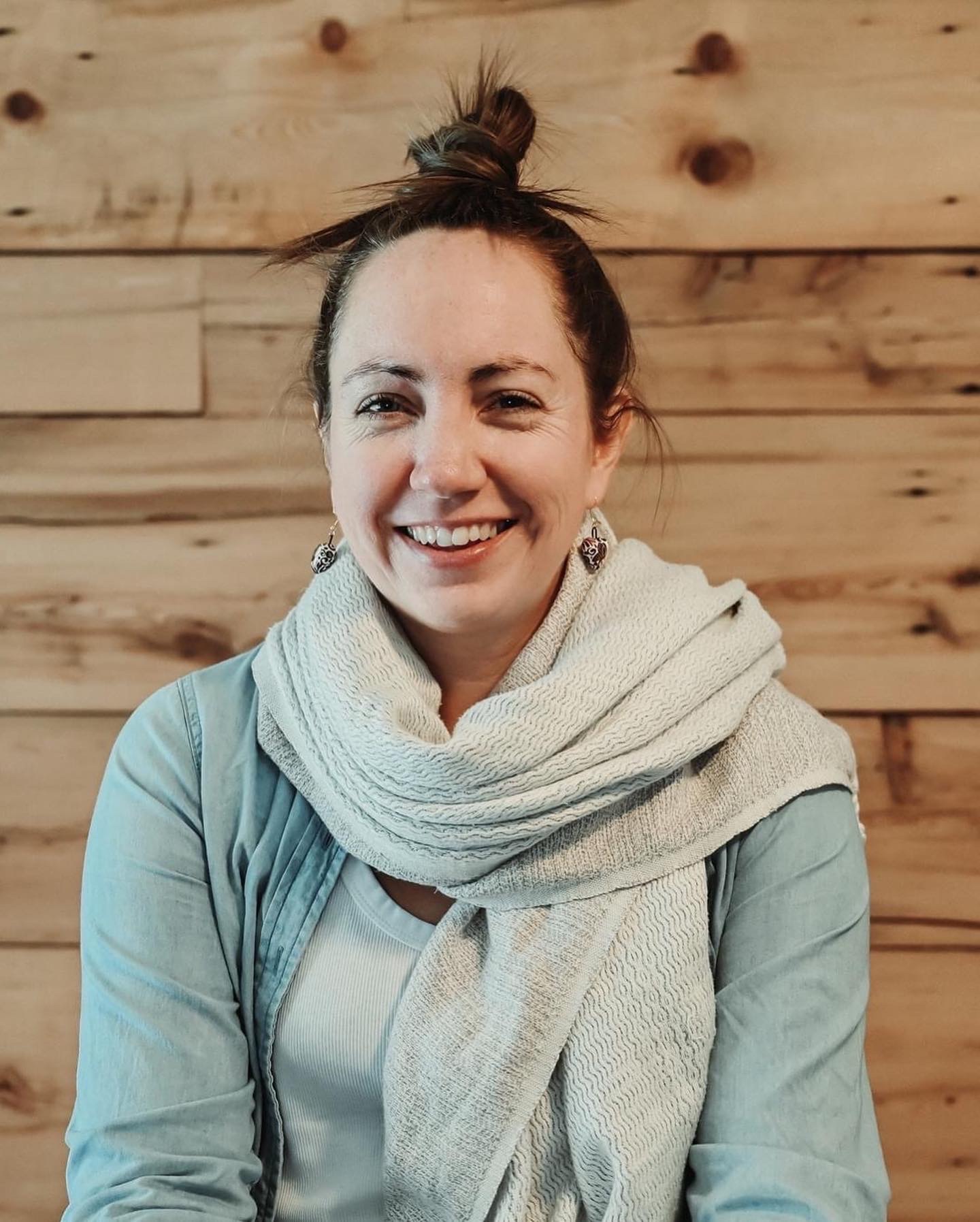 Meet Your Mentor
Jennifer Jane Young is an Intuitive Business & Leadership Advisor, Founder of The School of Intuitive Leadership and former United Nations Consultant. She helps entrepreneurs & leaders find the path of least resistance, make the biggest impact and create sustainable, aligned success through right brain/intuitive leadership.
She brings together the last 13 years of her experience, coaching, advising and managing start ups to multi-6 and 7-figure businesses, her background in Yogatherapy and experience leading a community of entrepreneurs for the United Nations of 5000+ members, in partnership with the International Trade Centre in Geneva, Switzerland. 
Jennifer facilitates growth, flow, and transformation for heart-centered, impact-driven entrepreneurs and businesses. She helps her clients translate their visions & intuitive guidance into practical actions and helps them find the most intuitive and aligned solutions and path forward to success.
Jennifer is the author of her upcoming book "Say YES to your YES: How to trust your gut and take the leap in business & life" and the host of her podcast "Finding Your Flow".
She is currently living in between Canada and Mexico with her two rescue dogs.