Every quarter we invite guest experts who come teach a complimentary topic from Jennifer's intentionally curated network of leaders. We believe in nurturing connection, community and learning by bringing together entrepreneurs who have aligned values and impact-driven goals. Each training is thoughtfully selected to amplify what we are teaching at The School and help you expand your Intuitive Leadership skills and capacity for growth.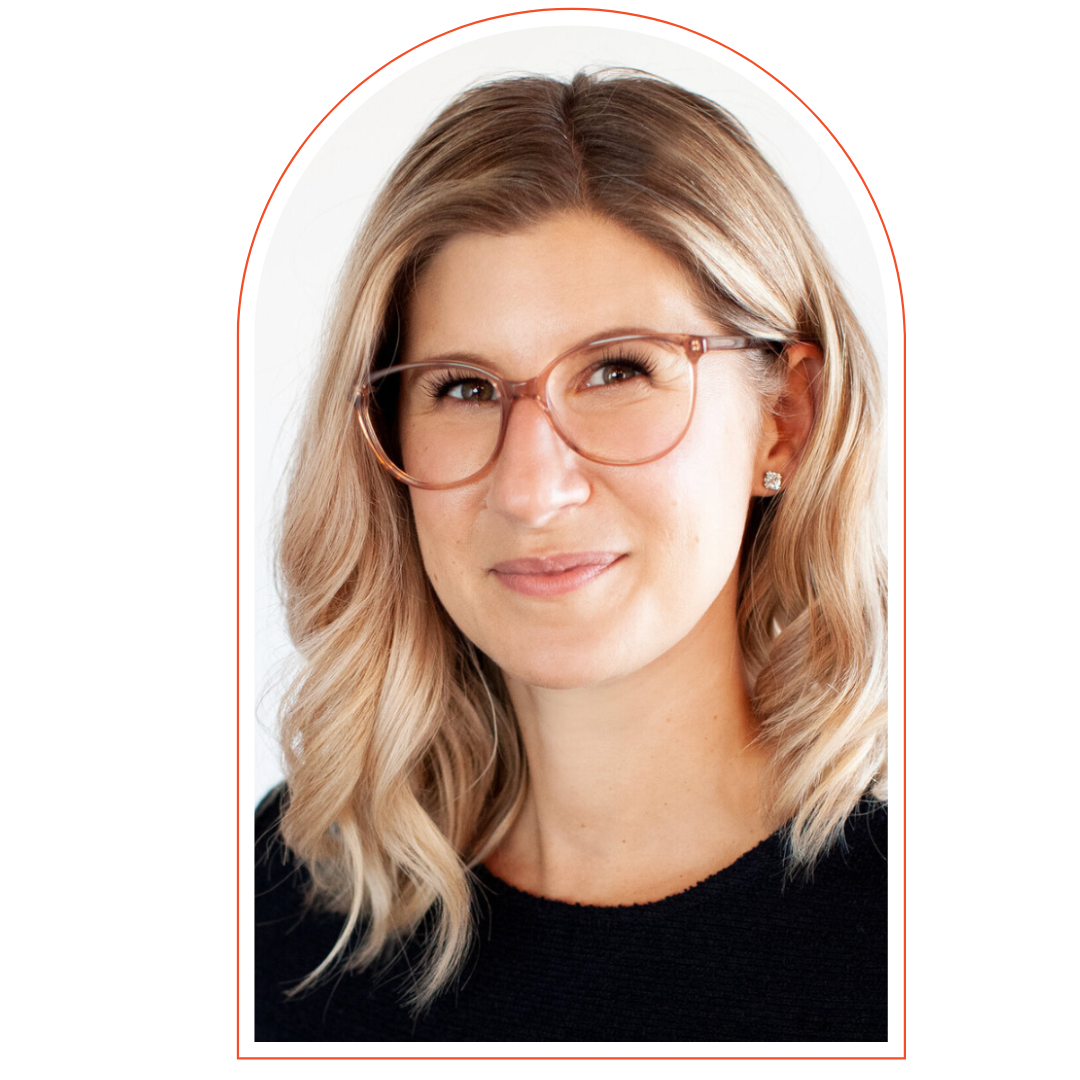 Monica Carota
Intuitive Mentor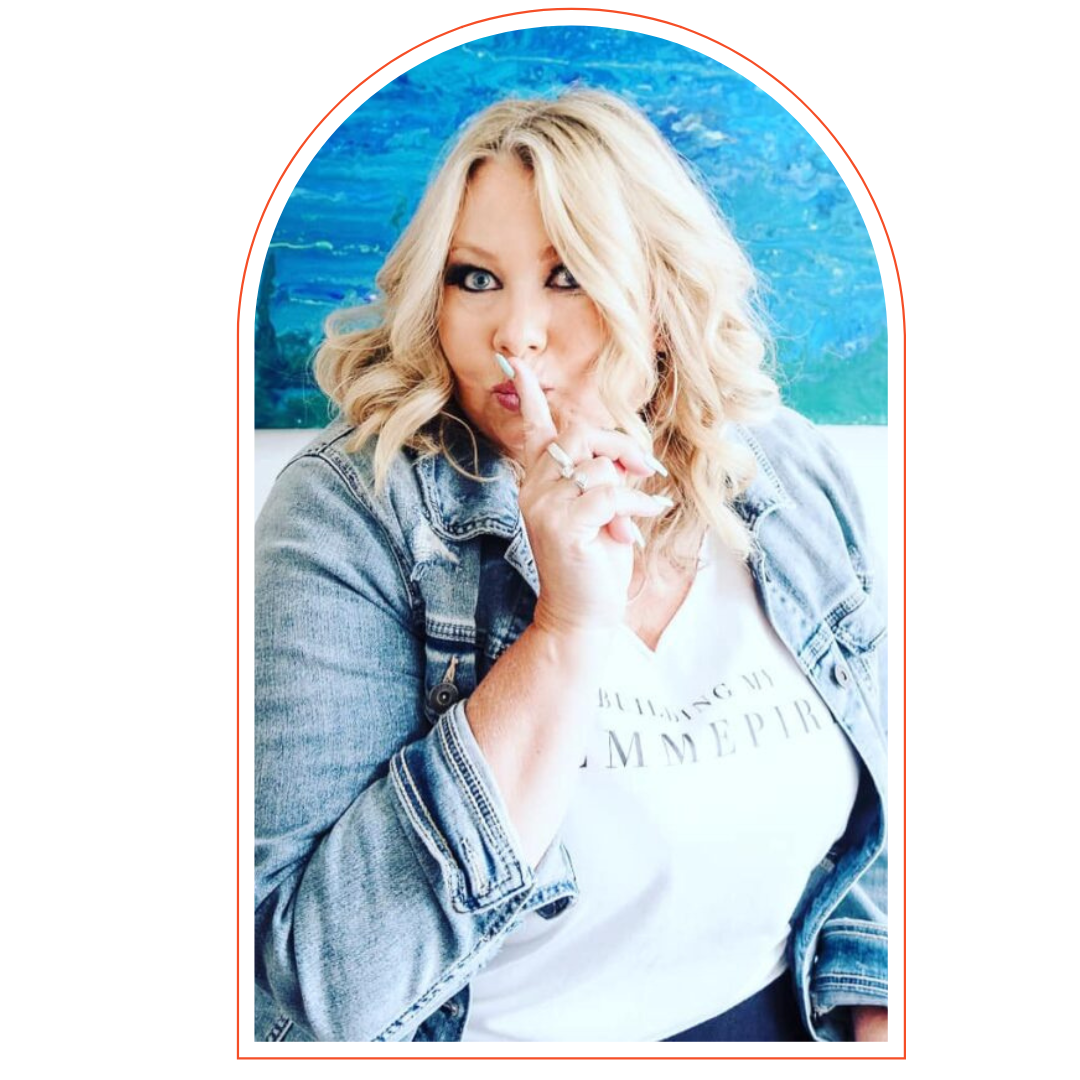 Michelle Cooper
Financial Strategist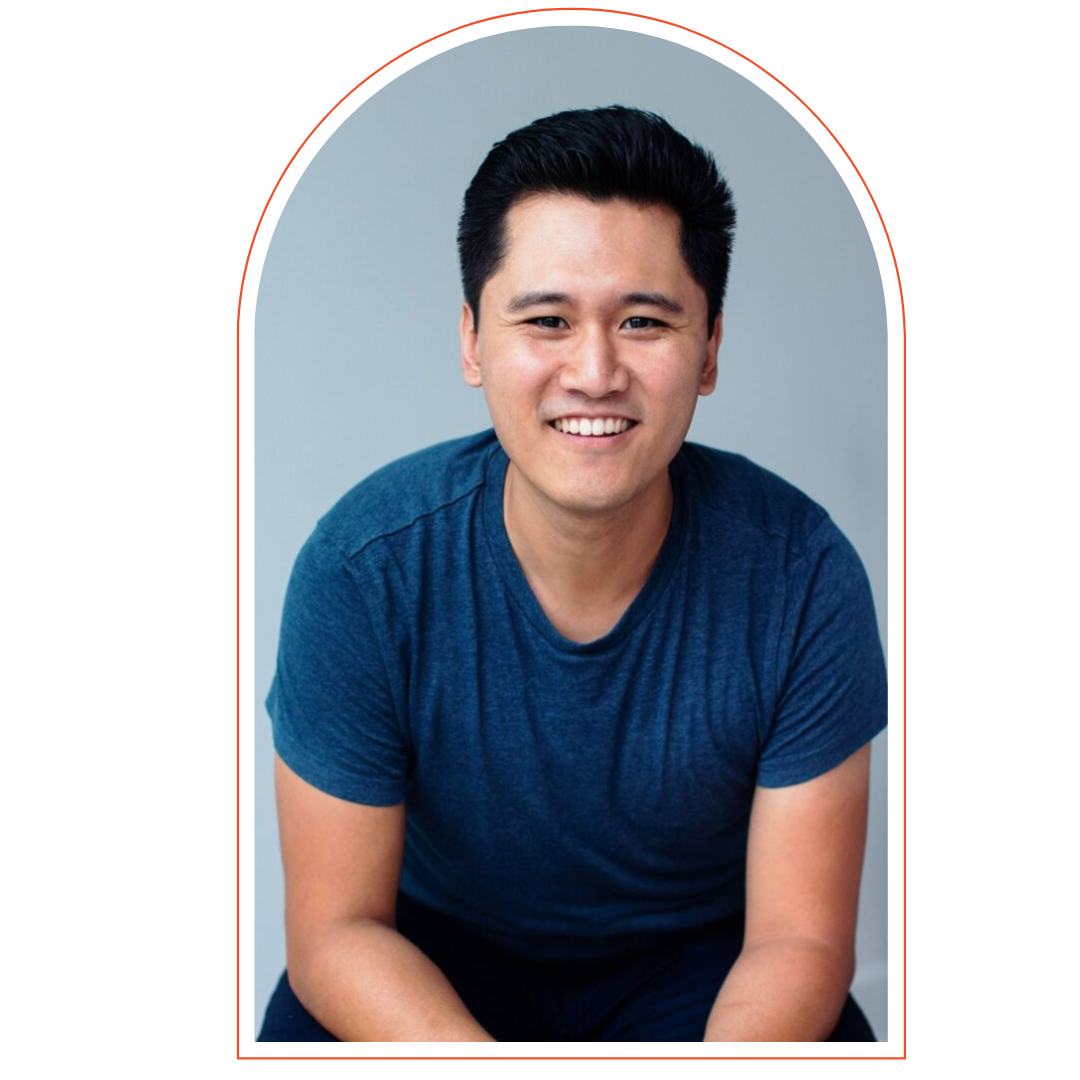 Dr. Eugene K. Choi
Mindset Coach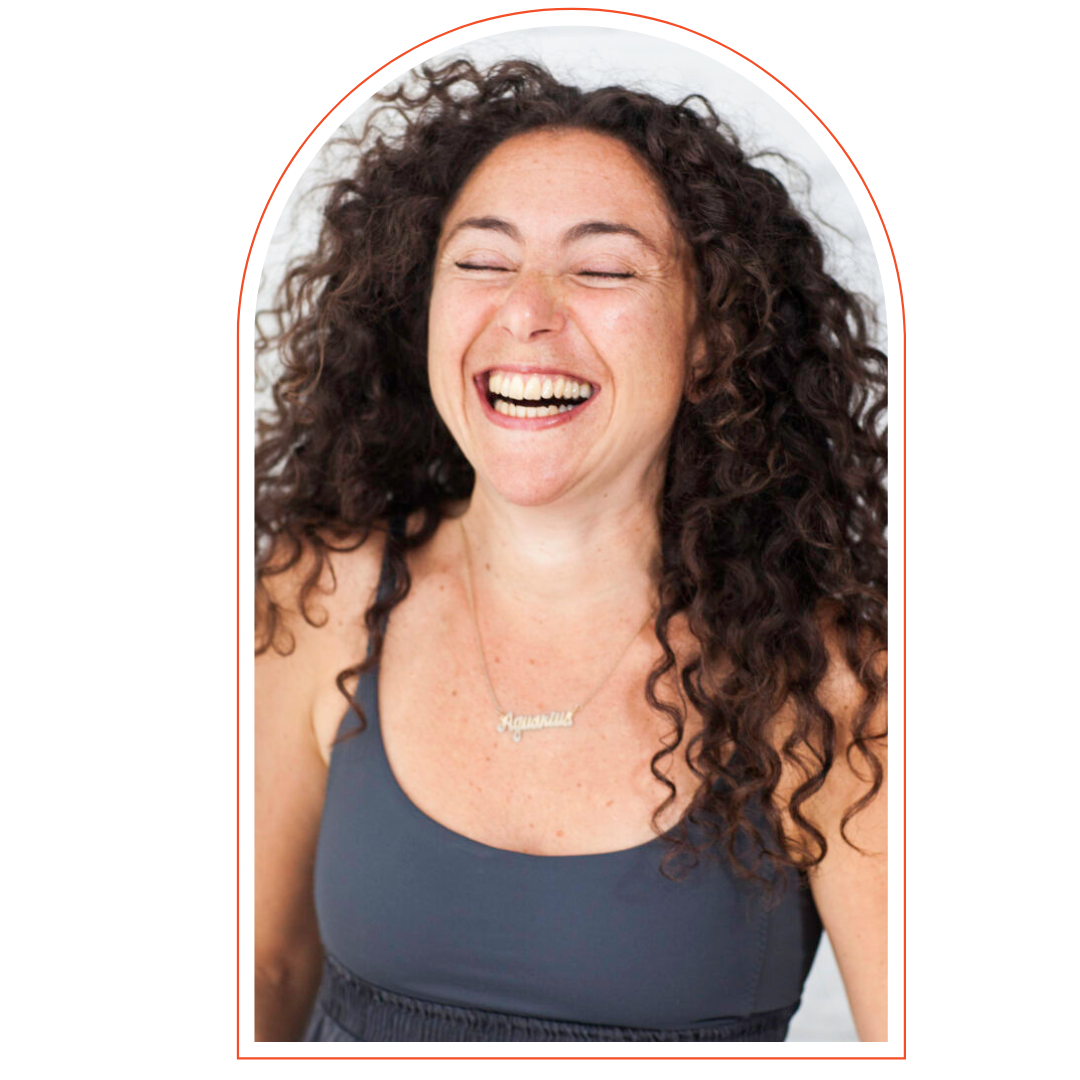 Carina Raisman
Yoga Therapist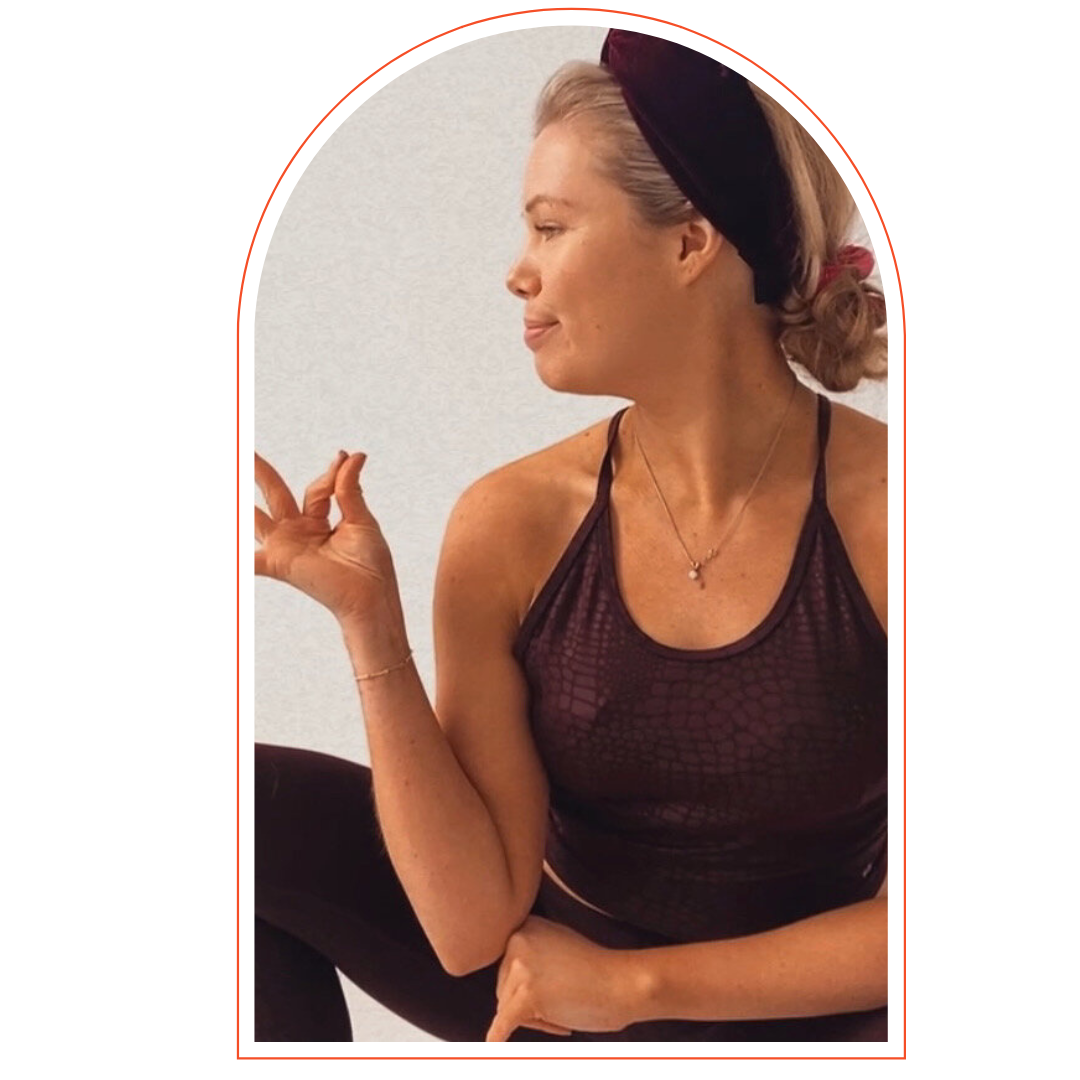 Rachel Lenny
Wellness & Yoga Teacher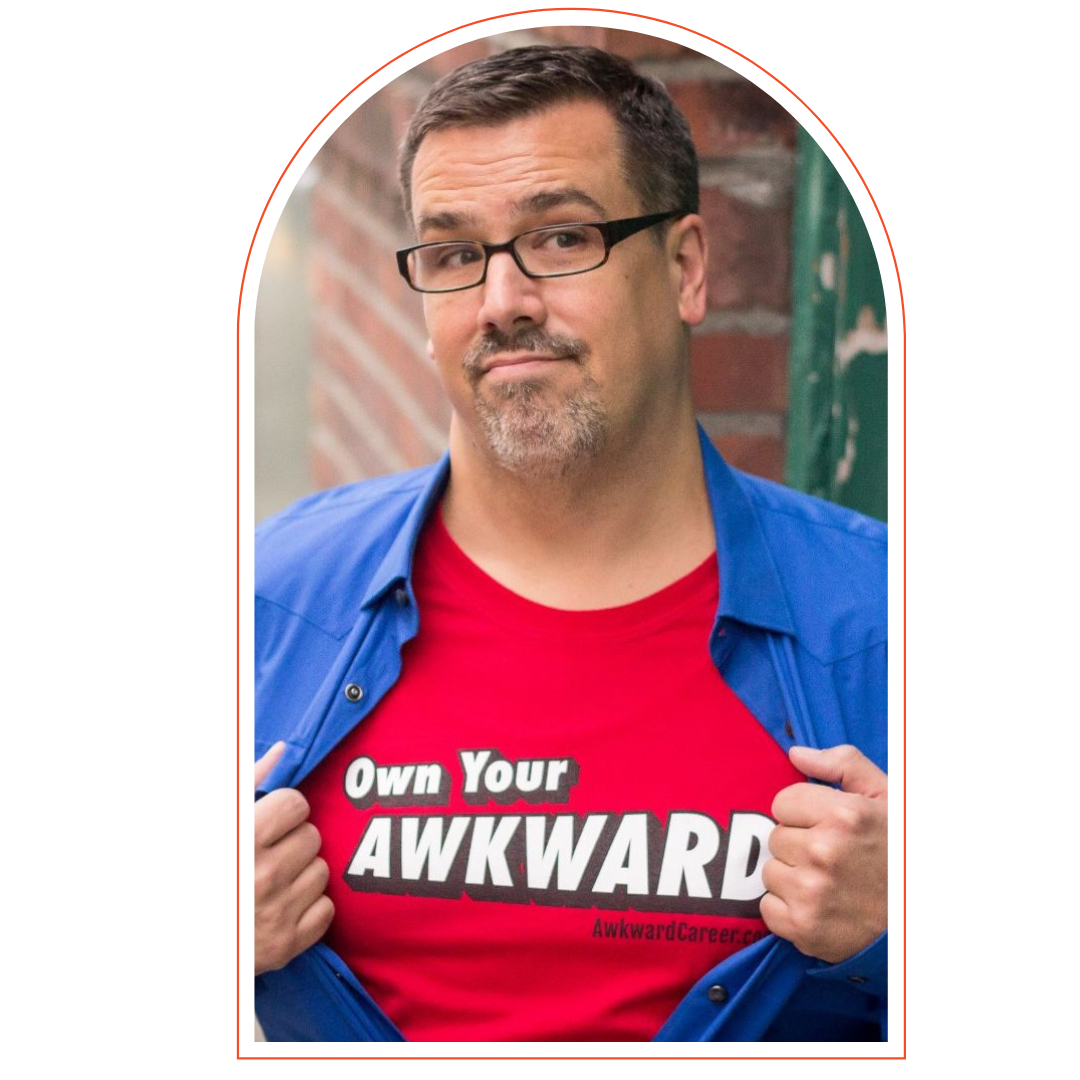 Andy Vargo
Speaker & Coach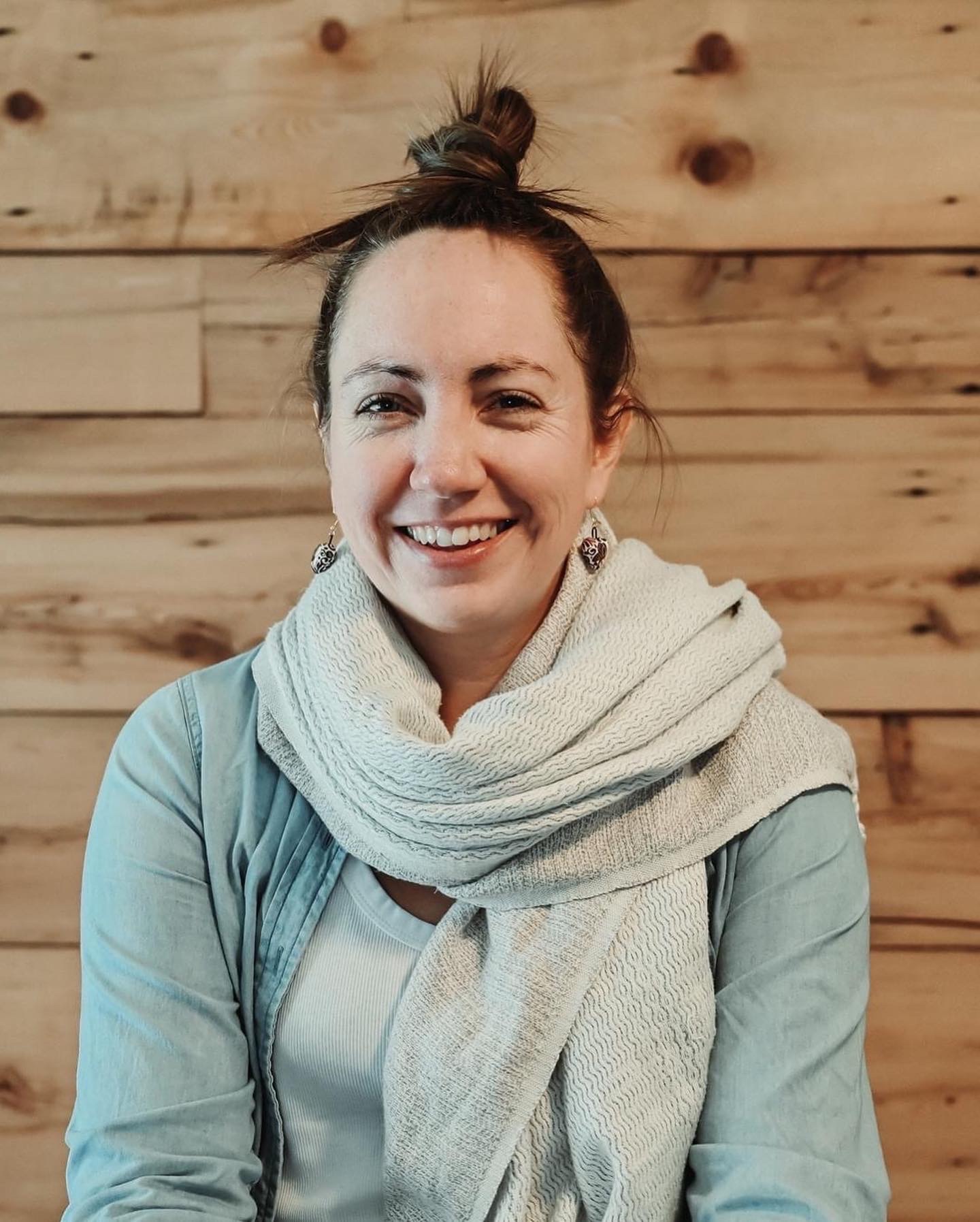 Meet Your Mentor
Jennifer Jane Young is an Intuitive Business & Leadership Advisor, Founder of The School of Intuitive Leadership and former United Nations Consultant. She helps entrepreneurs & leaders find the path of least resistance, make the biggest impact and create sustainable, aligned success through right brain/intuitive leadership.
She brings together the last 13 years of her experience, coaching, advising and managing start ups to multi-6 and 7-figure businesses, her background in Yogatherapy and experience leading a community of entrepreneurs for the United Nations of 5000+ members, in partnership with the International Trade Centre in Geneva, Switzerland. 
Jennifer facilitates growth, flow, and transformation for heart-centered, impact-driven entrepreneurs and businesses. She helps her clients translate their visions & intuitive guidance into practical actions and helps them find the most intuitive and aligned solutions and path forward to success.
Jennifer is the author of her upcoming book "Say YES to your YES: How to trust your gut and take the leap in business & life" and the host of her podcast "Finding Your Flow".
She is currently living her Caribbean dream life in Mexico with her two rescue dogs.
Start Leading Intuitive Now
Join The Free Community Resource Portal
This is the Free Community Resource Portal for The School of Intuitive Leadership where you can dip your toes into the membership experience and see what it's all about. Once you sign up you will get immediate access to some lessons, resources and community session recordings that our paid members have access to along with our bi-monthly Intuitive Digest.
"Jenn's business support helps break down walls that are keeping us stuck, initiates powerful brain synapses that bring clarity and help us get through mucky moments. We leave feeling empowered!"
Read About Intuitive Leadership